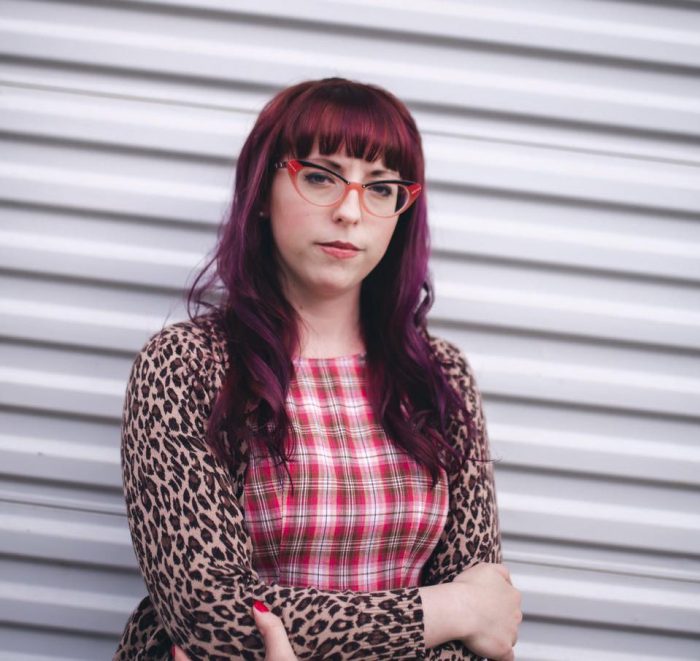 Communications /
Planning Coordinator
Stefanie's excellent organizational and people skills make her the perfect addition to our team at The Bridge of Compassion Foundation.
After graduating from Reinhardt University in 2009, Stefanie began an on – the – road and online antique store which has steadily evolved ever since. Stefanie's shared family knowledge base intertwined with her business degree helped her create Junk Drunk Jones LLC. In March of 2015, she purchased a 100 year old building in the Downtown Canton Historic district. After two months of meticulous renovations, she celebrated the Grand Opening of her first store front where she specializes in authentic vintage collectibles, and superior quality reproductions. The business motto and her personal mantra is that "every day should be a treasure hunt". She attributes this success to her support system provided by her family, and her flair for networking.
In her spare time, Stefanie enjoys doing anything that allows her to be creative. Painting, paper crafting, and all things crafty are her cup of tea. She and her daughter reside in Cherokee County GA.