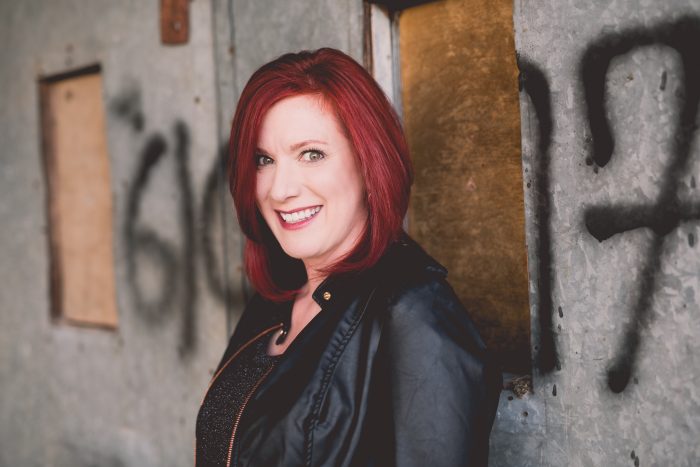 Co-Founder /
Vice President
Sherry's passion to bring visions into reality, along with her problem solving skills, motivating style of leadership and compassionate heart were fundamental in the creation and realization of The Bridge of Compassion Foundation and integral to its operation.
Her belief that everyone deserves to be valued and respected no matter what their current circumstances or situation,  has been the driving force behind her various charitable and humanitarian endeavors.
Sherry is a well respected spiritual intuitive counselor and life architect, a writer, teacher, and speaker on a variety of metaphysical and spiritual topics.
Sherry's diverse education and career background include business coaching and training with an emphasis in the Real Estate field. She maintains an active Real Estate Broker license in GA and a degree in Metaphysical Science.
Sherry is a native of Georgia and has lived the majority of her life there though she lived elsewhere including Mexico. She devotes her spare time to her other passions of writing, both personally and professionally, creating inspired art, culinary wizardry, traveling, and serving those in need.